I will be doing these for Citv, Cbeebies, Pop and Tiny Pop as well.
My favourite current British CBBC show is…
Shaun the Sheep!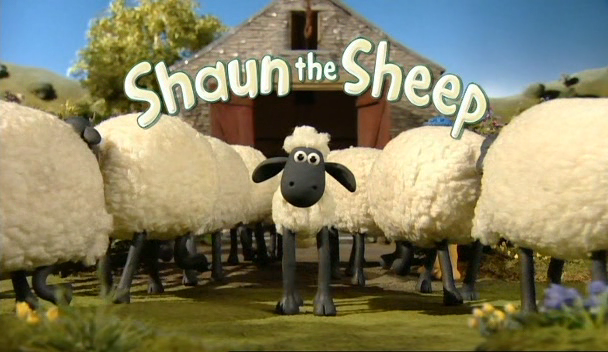 Shaun the Sheep started on CBBC on March 5, 2007 and has had 4 series and 130 episodes! It is even having a 30 minute special titled The Farmer's Llamas which will air on BBC 1 this Christmas and a movie which came out earlier this year.
Shaun the Sheep is a spin-off from Wallace & Gromit as Shaun and the rest of the sheep starred in A Close Shave. This series follows their adventures in the farm.
Shaun the Sheep has spawned a huge franchise with video games, books, toys and even a theme park opening in 2016! 😀
In 2009, there was a Shaun the Sheep spin-off titled Timmy Time which aired on Cbeebies. This series starred Timmy at nursery and is aimed at a younger audience.
In 2014, Shaun beat off characters such as Postman Pat, Sooty and Sweep and Paddington Bear was voted the UK's best loved BBC children's TV character in the Radio Times.